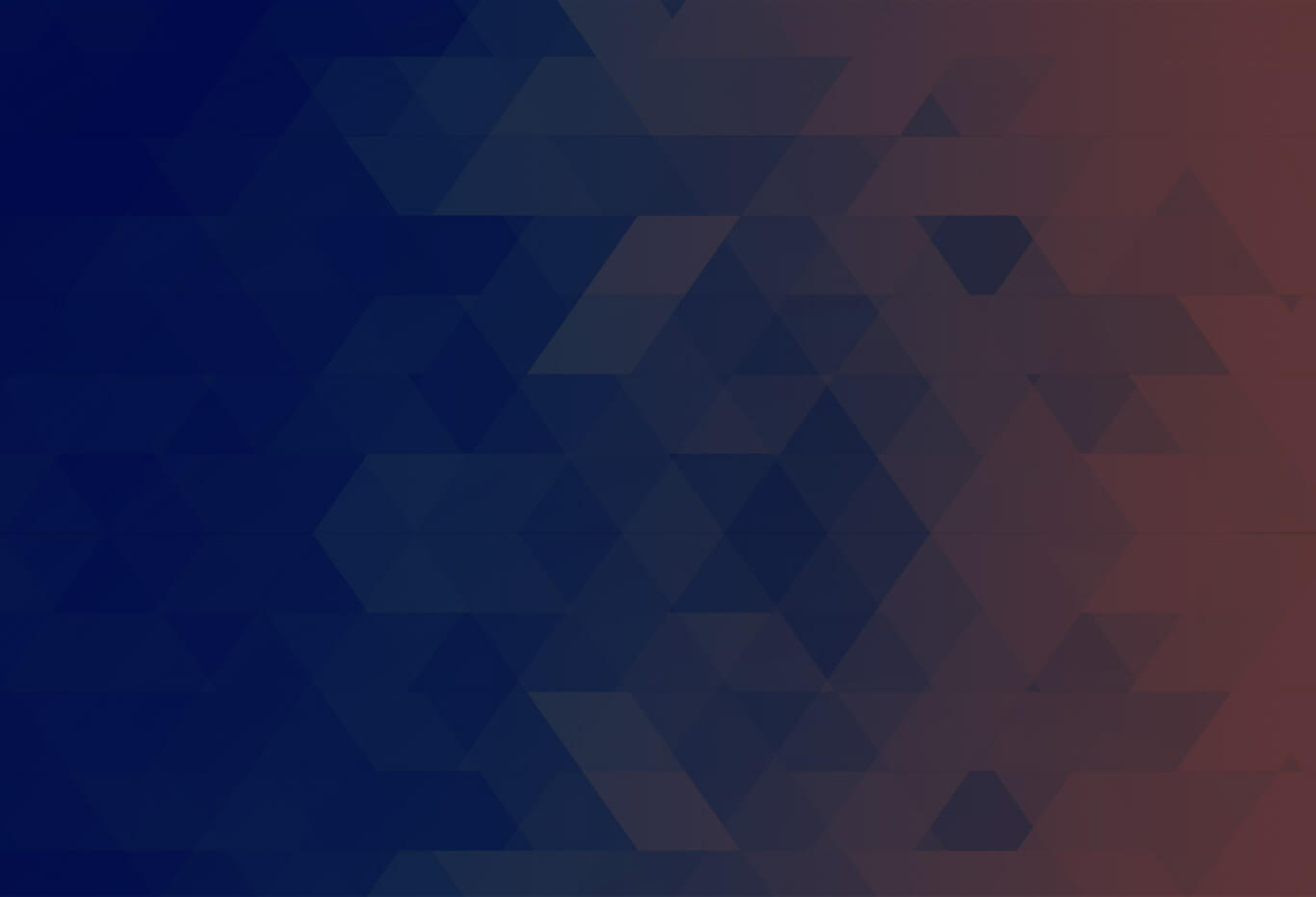 Our Website Projects have Won Awards
Get A Quote!
Submit this form
to receive a no obligation quotation
Stirado Digital
A Full Service
Digital Marketing
Agency
A dazzling and flawless first impression of your website is essential in order to aid the conversion. A visual delight and ease of user experience on your website serves in converting visitor views to tangible business.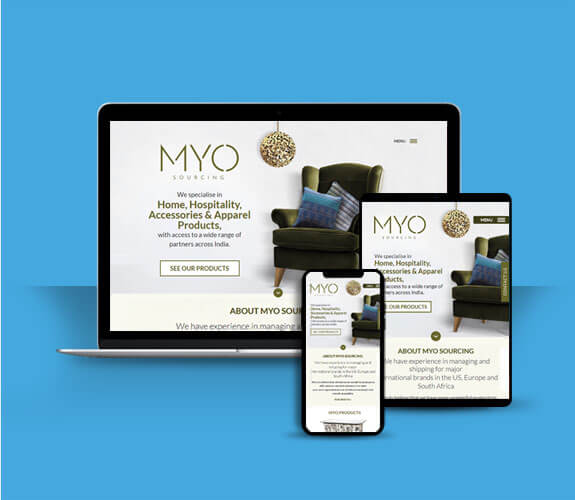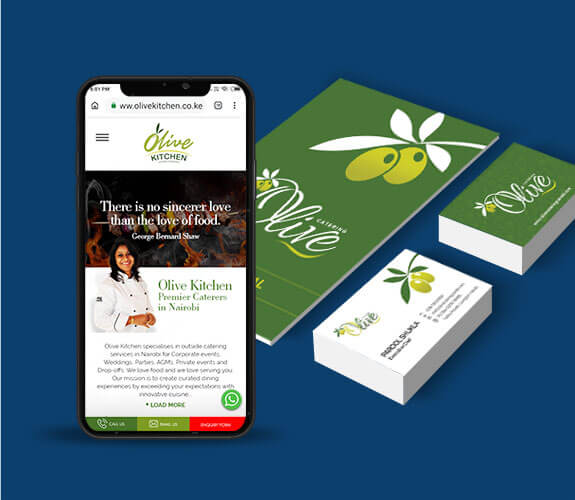 Website, E-commerce & Digital Marketing Agency in India
Stirado Digital is a full-service digital marketing agency based in New Delhi, India. We serve clients worldwide. We are a team of specialists who provide award-winning website design, cutting-edge e-commerce websites and digital marketing services. Our digital marketing services include Integrated Digital Campaigns, Google Ads, Facebook Ads, e-commerce Campaigns, Search Engine Optimization (SEO) and more. We are also an e-commerce agency that helps you manage all facets of your e-commerce marketing campaigns, focusing on paid and organic traffic generation along with conversion optimization. We combine a blend of search, social and content marketing to bring positive results and long-term growth to your business.
Our digital marketing team will be available to assist you at every step - starting from strategy development to campaign planning, ongoing optimization to analysis and reporting. Our easy-going, down-to-earth culture allows us to better understand your business and therefore deliver results that give you peace of mind and time to focus on what really matters.